Aside from pageant blogging, event hosting & pageant emceeing, Your Roving Eye
also
chronicles the latest in Bohol's arts & culture scene, entertainment & lifestyle news.
Your Roving Eye is also a weekly lifestyle columnist for The Bohol Chronicle and writes about Bohol's biggest happenings during the week be it an intimate gathering, an irresistible celebration, an inaugural event or important milestone.
In between, a double take on the most interesting newsmakers & intriguing upstarts.
His blogspot was selected by Bb. Pilipinas Charities, Inc. as one of two winners for the "Most In- Depth Pageant Blog in the Country" during the 2014 edition of the country's longest running and most respected national beauty pageant
the invite from Bb. Pilipinas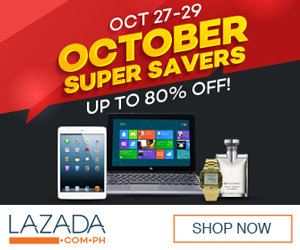 A Spin Doctor.

FM DJ

. A Self- Deprecating Humorist.

A Societal Misfit

. Scared to Commit.

A Loner But Definitely Not Alone

. Communication Arts Mentor.

Publicist.

Social Pariah.

Adores Astrud Gilberto

. A Voice Talent.

Worships the Sand, Sea and Sun.
For comments, feedback & suggestions, you may email Your Blogger at: