CIRCA 1973: Esteban starring FPJ and Alona Alegre
Bohol was placed in the national map back in 1973 when Fernando Poe Jr shot the movie "Esteban" right here in Bohol.
In that movie, FPJ played a man who became blind in an injury caused by the marauding bandits.
Max Alvarado played the role of bandits' leader. In the latter part of the said film, FPJ's eyesight returned. Baclayon Church became his sanctuary and refuge when he encountered the same bandits.
Esteban was the same film where legendary sex symbol Alona Alegre would be seen frolicking and cavorting in a stretch of a virginal white sandy beach in Tawala, Panglao, Bohol.
At that time, Alona Beach didn't have a formal name except that it was situated in Brgy. Tawala, Panglao.
According to my VRS who begged off from being quoted, he and his group of friends were in the beach at the time that the movie was being filmed and in fact, they saw Alona Alegre make her mark (answered the call of nature) behind one of the coconut palms by the beach.
At that time, there were no tourist facilities let alone a private toilet.
So when the FPJ movie crew asked for the name of the beach, they readily chorused" Alona Beach" and the name stuck.
who would have known that this pristine white beach in
Panglao, Bohol would be named after Alona Alegre?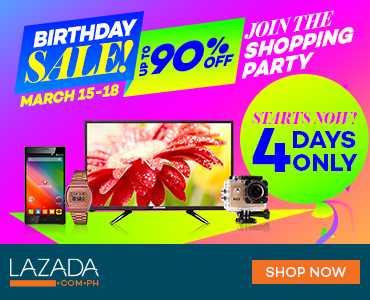 Visit
HERE
for more deals
The beach now famously known as Alona Beach is considered as the crowning jewel of Bohol's booming tourism industry and is home to some of the best resorts in the province
Alona Alegre (born 1948) is the daughter of comedian actor Lou Salvador and LVN actress Inday Jalandoni
She is the younger sister of fellow actor Philip Salvador and the late Lou Salvador Jr.
http://fpj-daking.blogspot.com/