Congratulations to Candijay First Lady Alexie Besas- Tutor for the successful opening of Tasse De Café at the Le Pensione de San Jose St., Tagbilaran City.
Candijay F L Lexie B. Tutor, Tagb City Mayor Baba Yap, Brgy Captain Nick Besas & Maam. Pam

No less than City Mayor Baba Yap & Brgy. Captain Nick Besas did the ribbon cutting honors.
Members of the Rotary Club of Tagbilaran came in full force along with Ms. Tutor's social and family circle.
Aside from their homey & cozy interiors that make you instantly feel welcome, their biggest come- on would have to be the complimentary cookies & pastries when you order their coffee brew & thirst- quenchers! See you there!
Besas beauties all in a row
Rotarians Cynthia Namocatcat & Irena Heberer
Rotary Club of Tagbilaran members beam for the camera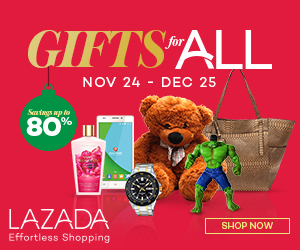 Lexie B. Turot & Twinkle B. Lim: Beautiful Besas cousins
Lexie welcomes the civic leader Fancy Baluyot
Cortes Vice Mayor Iven Lim & DES' top gun Carl Lim sample the goodies
while Tagb City Mayor Baba Yap looks on