Tomorrow is the big day for Beauche International's
6th annual National Sales Assembly to be staged at SMX Convention Center Hall 4, Seashell Lane, Pasay City, 3:00 pm
Ms. Gloria Diaz, Mr. Francisco Delos Reyes, Miss Beauche 2014,
Ma'am Che Toribio Delos Reyes, Miss Beauche 2013
DURING LAST YEAR'S BEAUCHE SALES ASSEMBLY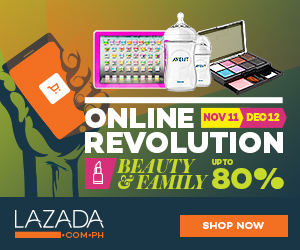 Ma'am Che Toribio Delos Reyes
Considered as one of the Philippines' fastest growing companies for quality skin care, beauty & wellness products, Beauche is founded by dynamic businesswoman & newsmaker Madame Conchita "Che" De Los Reyes who traces her roots in Carmen, Bohol.
Beauche International has definitely come a long way.
From its humble beginnings less than a decade ago, the Filipino- owned company is now the country's leading beauty & skin care company.
Thanks to its Founder & CEO, Madame Che Toribio Delos Reyes, the influential Boholana newsmaker, dynamic political figure & respected community figure who made it all happen.
Beauche International will be recognizing & awarding the sterling & outstanding sales performances of its top achievers during its sales assembly which will be highlighted with a bigger and grander Miss Beauche International 2015 that has gathered 26 of the country's loveliest ladies who will vie for fabulous cash prizes & Beauche business opportunities.
Now on its third edition, the pageant has already made a splash in the world of Philippine pageantry as evidenced by the sterling quality of beauties that are participating this year.
Opening Remarks by Ms. Caerels Ordonez- Danganan
Beauche International VP for Finance & Managing Director
Organized by Project Director Caerels Ordonez- Danganan, Beauche International VP for Finance & Managing Director, the nationwide search for Beauche's beauty products' brand ambassadress culminates a three- month long series of regional preliminary screenings to select the official candidates.
Your Roving Eye with Miss Bacolod
Miss Beauche International 2015 will be hosted by ABS CBN's Robi Domingo and will have the special guest appearance of Angeline Quinto.