Before we bid adieu to November, let me give you a peek into one of my favorite hideaways here in Bohol.
my favorite nook
Ensconced at Naatang, Jagna in the eastern coast of Bohol, Bohol Beach House is a hodgepodge of Asian architectural influences that retains the welcoming ambiance of a Boholano home. It boasts of four bedrooms (or are there five?) that seamlessly connects with the lovely and airy veranda that faces the Mindanao Sea.
My Singapore- based cosmopolitan & divine Boholana friend Celevel Ranoco- Butler reigns supreme in this delightful abode that is perfect if you want to make the great escape from the city.
tres charmant Celevel
It took me less than an hour to lie down and to be lulled to sleep by the sea breeze and the sound of the w
aves that were lapping at the shore.
that's top designer EJ Relampagos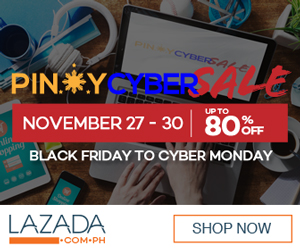 When asked what I would consider the most difficult part of my stay? When it's time to leave. You just can't extricate yourself from the warm embrace of paradise
the perfect track for Bohol Beach House
For those who want to experience a stay in heaven, just click
HERE