Do you know of someone who graduated high school in March 2015 or earlier but has not attended college yet?
Or someone who enrolled in college but did not finish the degree yet?
They need to know that they will be required to go back to Grade 11 and 12 by Year 2019 before they will be admitted to college. This means that they should finish college before 2019.
The K to.12 program will extend the school tenure of the undergraduates to six years. If they enroll the next school year, then it would mean savings worth two years of tuition fees, expenses, miscellaneous etc… not to mention the time and effort to be spent because of a technicality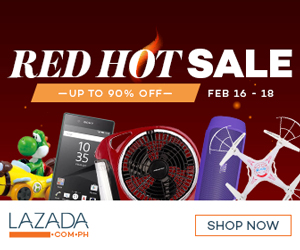 This is an awareness campaign because this is a very common situation here in Bohol. We have many high school students who did not proceed to college for various reasons.
SHARE this with your friends and family.
For questions and clarifications, do not hesitate to go to the nearest school or to DepEd for your inquiry.