Miss Philippines Earth Bohol Gayle Yu
Once again, Island City Mall, together with Carousel Productions, takes the first step in the journey of that one special Boholana who will experience that once-in-a- lifetime opportunity to shine in the national beauty pageant stage.
Who will succeed Gayle Suzette Yu as Bohol's official Eco Warrior? Do you have what it takes to be the Boholana representative for Miss Philippines Earth 2016?
If you have Boholano roots, 18 to 25 years old and at least 5'5" tall, then join the screening this Sunday, Feb 21, 3 pm at the Island City Mall Activity Center.
Twelve official candidates will be chosen for the Bohol finals of Miss Philippines Earth 2016
Bring with you your two- piece swimwear, casual wear and high- heeled shoes.
Who will be Bohol's bet?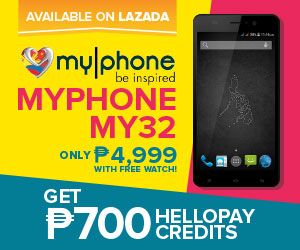 The 2016 Miss Philippines Earth Bohol Search will have its Grand Finals and Coronation on Saturday, March 12 at the ICM Activity Center with 2015 Miss Philippines Earth Air Olive Chanel Thomas as celebrity judge.
Olive Chanel Thomas
For details & inquiries, look for Sir Ritchel Mutia Apit, Corporate Marketing Office , Alturas Corporate Center at the ICM Complex
L-R: 1st RU Genina, Ms Phil Earth Bohol Gayle Yu 2nd RU Olive Zoilo
Here's our coverage of Miss Philippines Earth Bohol 2015 to give you an idea on what the environmental- themed pageant is all about. Please click the link: