Before the day is over, Bohol's official representative for the nationwide search for Miss Philippines Earth 2016 will be revealed at the conclusion of an exciting & fast- paced pageant to be staged at the ICM Activity Center today at 4 pm.
Gayle Suzette Yu turns over her crown tonight
Ten ladies whose ages range from 18 to 22 will compete in swimwear, evening gown, talent and eco video. The ladies' communication skills and their environmental awareness quotient will be tested during the Q & A since the winner's primary task is to be a spokesperson for Mother Earth.
Here are the ten official candidates:
The girls have undergone a series of pre- pageant activities mostly with environment- themed events for after all, this pageant is all about being advocates for Mother Earth.
See you at ICM today!
# 1 Charysse Jane Roferos
18 years, Loon
# 2 Ojela Janeca Berioso
18 years,Bilar
# 3 Charlene Jotojot
21 years, Tagbilaran City
# 4 Bretziel Laurel 19 years old,Loon
# 5 Lady Arlia Lumantas
19 years old, Tagbilaran City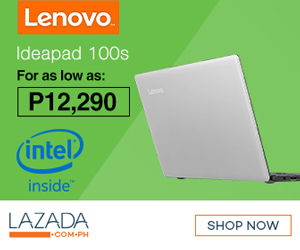 # 6 Hannah Mae Cimeni
18 years old, Dauis
# 7 Rizalee Rose Sempron Razo
18 years, Tagbilaran City
# 8 Mary Jane Malaran
19 years, Bilar
# 9 Josephine Rheigans
18 years, Panglao
# 10 Maria Edith Jayagan
21 years, Corella
Among the judges are reigning Miss Philippines Earth Air 2015 Chanel Olive Thomas & Carousel Production's Int'l Franchise & Branding Manager Astrud Margaret Schuck.
Whoever gets the crown tonight will have three months of intense training before she competes with winners of preliminary provincial & regional selections from all over the Philippines in the national finals on June 12, 2016 and telecast over ABS CBN Channel 2
Miss Philippines Earth Bohol Search is brought to you by the Alturas Group of Companies