At last, a photographic memento of my very first emceeing stint. Thanks to Aida Yana for this photo of the 1989 Miss College of Arts & Science , the official preliminary to the Miss DWCT Personality Search.
Last year, a reunion of sorts happened when four of us in the photo above showed up for an afternoon of reminiscing when Shirmie Cuadra Biloy the 1st RU in the campus pageant came home for a visit. Only Shirmie and Florida "Pol" Acuna, the eventual winner were the only ones from the Top Five who were in the reunion.
where we are now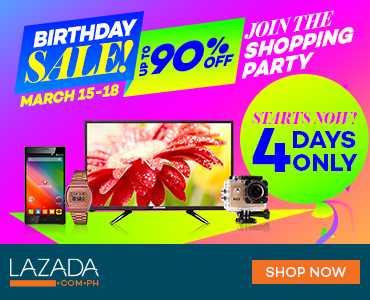 Never ever fail to look back and recall where you started and I have Maam Baby Rara for the mentoring in emceeing and Maam Ester Sajulan who pushed me to go out from my comfort zone and who never failed to boost my confidence.