So who will be Bohol's official bet for Miss Philippines Earth 2016?
Your Roving Eye together with Miss Philippines Earth Bohol 2015 Gayle Suzette Garces Yu and top pageant director and mentor Michael Tago sat down as judges during the Feb 21 screening of candidates conducted at the ICM Activity Center.
Judges for the screening of candidates
ICM Activity Center, Feb 21
We selected the girls who we thought had the best potential and who were already naturally beautiful. Since the winner will be a spokesperson, extra weight was also given for communication skills, personality, charm & stage presence.
some of the girls at the ICM screening with top events host Karlo
I also considered how the candidate might perform in the national finals. Will she keep her composure & confidence the moment she meets the other beauty delegates from all over the country? Will she be able to sustain her enthusiasm & energy for the grueling & hectic schedule of pre- pageant activities? Will she be able to cope with the pressure? Can she stand the moments of longing & homesickness?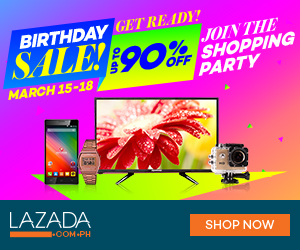 Visit Lazada HERE
filling up the forms

one of the prettiest girls
After seeing all the girls who screened for the pageant, Your Roving Eye can confirm that Bohol will never run out of beautiful ladies and it seems to Your Roving Eye that our present generation of young Boholanas have become prettier and taller.
Ritchel A. Mutia, Corporate Marketing Team Of Alturas Group Of Companies, bared that ten ladies have been selected as the official candidates for Miss Philippines Earth Bohol 2016.
They are Charysse Jane Roferos, Ojela Janeca Berioso, Charlene Jotojot, Bretziel Laurel, Lady Arlia Lumantas ,
Hannah Mae Cimeni , Rizalee Rose Sempron Razo, Mary Jane Malaran , Josephine Rheigans and Maria Edith Jayagan.
See you at the Island City Mall Activity Center this Saturday, March 12, 4 pm for the Grand Coronation of Miss Philippines Earth Bohol 2016!