Kim Ross Delos Santos
Bb Pilipinas 2016 has been rocked by the disqualification of the major major frontrunner for the title of Miss Universe Philippines (formerly known as Bb Pilipinas – Universe) .
Kim Ross Williams Delos Santos, a 5' 10" long- legged model , has been removed from the roster of candidates when an unpublished modeling portfolio photo that shows her in an embrace with a naked male model surfaced and reached the hands of Bb Pilipinas Pageant organizers. It was meant to be for her set card which is a must to show the range and versatility of one's modeling skills.
Apparently, an envious talent handler or perhaps a threatened relative of a candidate who saw Kim as a major threat and therefore an obstacle to their targeted crown did the unthinkable.
Poor Kim Ross who was already in the whirlwind of pre- pageant activities when she was removed from the list of candidates. Kim isn't the first nor will she be the last to be disqualified. Remember the case of Theresa Fenger, a heavy favorite in 2013, was also booted out for the same reasons.
the controversial photo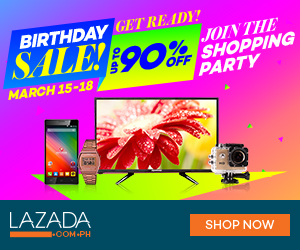 OTHER CASES OF DISQUALIFICATIONS

But the most heartbreaking was that of Sandra Seiffert who was disqualified the day before the pageant finals. Can you imagine the mental anguish, the pain & the humiliation? But Sandra had the last laugh.
After the Bb Pilipinas 2009 doors were closed, Miss Philippines Earth 2009 welcome her with open arms. After winning the crown, she represented the Philippines in the 2009 Miss Earth Pageant where she was declared Miss Earth Air (or 1st RU) and winner of the Best in Swimsuit and Best in Gown awards.
Kim Ross asks for your help
Going back to the predicament of Kim Ross, will this be the end of the journey? Will Bb Pilipinas have a change of heart? Will it take another mass petition to reinstate her as candidate?
You guess is as good as mine.