I first heard this song back in 1989 but it became more personal when I heard it again in late 1991 just when I was to leave for Iloilo City to work .
British Bible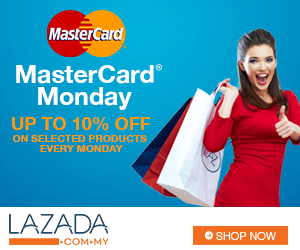 The song is from
The Bible,
an

English

rock

band

. The band released two critically acclaimed

albums

in the mid-1980s and are best known for the independent chart hits "Graceland" and "Mahalia". Since The Bible's first split in 1990, lead

singer

Boo Hewerdine

has maintained a solo career while the band itself has been intermittently active.
To that one special person who broke my heart eons ago, this is for you. No worries, I've forgiven you. You know who you are.
Here's the YouTube link
Honey, Be Good
Honey Be Good Lyrics
To the girl with the gun
I leave my loneliness
to the boy in your arms
I leave you
when you go and you must
my tongue will turn to dust
and goodbye won't mean a thing
On a day like today
I'll believe anything you say
Who'll be there when your heart hits the ground?
Now that I'm not around
Be good
and if you can't be good
be good at being bad like every girl should
honey be good
Now that I stay at home
listening to the Temptations
singing "I wish it would rain"
On a day like today
I'll believe anything you say
Who'll be there when your heart hits the ground?
Now that I'm not around


Be good
and if you can't be good
be good at being bad like every girl should
honey be good