Miss Philippines: Parul Shah
A fledgling international beauty pageant that is on its third edition this year with lofty ideals and grandiose plans that aims to "make a stand for the betterment of society".
The Thailand- based Miss Grand International is an annual international beauty contest that searches for potential women to encourage and run the campaign 'Stop the War and Violence' to help acknowledge people to avoid the conflict, violence that may lead to War in any form.
In its website, the pageant aims to deliver the message of peace and encourages every citizen of the world to stop violence and hostility.
Candidates, license holders & sponsors are encouraged to be the agents of change through the pageant's STOP THE WAR and VIOLENCE campaign.
Parul's Bb Pilipinas 2014 photo
Before we raise our eyebrows regarding the pageant's objectives, let's cut the organizers some slack and just give our support.
Miss
Philippines with some of the Miss Grand beauties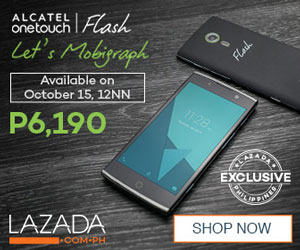 During the pageant's inaugural staging in 2013, Miss Philippines Ali Forbes clinched the 3rd RU spot with Miss Puerto Rico earning the distinction of being the first Miss Grand International. Last year's bet, Kimberly Karlsson, didn't make the first cut.
This year, everyone's attention is focused on Parul Shah, the half- Indian beauty who was crowned Bb Pilipinas- Tourism 2014. Just when everyone thought that she was a wasted beauty since she wasn't able to compete internationally last year, Madame Stella Marquez sprang a surprise on everyone when she invited media and pageant bloggers just recently to announce the participation of both Ms. Shah and Ms. Colis in international pageants.
With close to 80 beauty delegates from all over the world already in Bangkok, Thailand for the pageant, Parul Shah has already been tagged as one of the frontrunners for the Miss Grand International crown. Will she duplicate the feat of Anna Lorraine Colis and bag the Philippines' second crown within October?
Let's find out on October 25, 2015 when the pageant stages its grand coronation night at the Indoor Stadium Huamark in Bangkok, Thailand.
Meantime, here is Miss Philippines enjoying the whirlwind of pre- pageant activities and bonding with the rest of the girls