I have been enamoured with the haunting melody of the song ever since I first heard of Larry Carlton's jazzy cover of Sleep Walk. I started listening to Sleep Walk's many cover versions. From Santo & Johnny's original to Joe Satriani, from the UK's Shadows to the US' Ventures.
Santo & Johnny
I then realized that this instrumental classic has spawned a lot of cover versions and is now used as a barometer of a guitarist's mastery of the instrument.
The song's popularity even inspired the master writer of the macabre, Stephen King , to pen the screenplay for the horror movie "Sleepwalkers"
"Sleep Walk", the instrumental steel guitar-based song that propelled its young composers to the top of the musical heap, is considered as the definitive rock instrumental during the early years of the rock and roll era.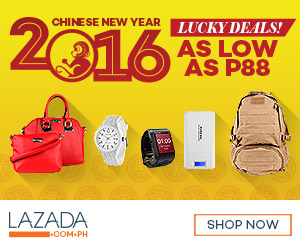 For the Best Deals, Visit Lazada
HERE
Santo & Johnny plays in Italy, 1972
Sleep Walk's distinctive sound and melancholic pacing influenced a generation of musicians who have been recognized & celebrated for pioneering new music.
Sleep Walk was the first & biggest hit of Italian- American musician brothers Santo & Johnny Farina. Santo was 22 and Johnny was 18 when they recorded the song.
Santo & Johnny were only 22 and 18 years old when
they recorded the song
It was released in 1959 and entered Billboard's Top 40 on August 17, 1959. Sleep Walk occupied the number-one spot for two weeks in September (the 21st and the 28th) and remained in the Top 40 until November 9.
Here now is my tribute to the musical genius of the Farina brothers, Santo & his kid brother Johnny.
Renee Olstead: sexy version
This compilation includes a bewitching & smoky version from chanteuse Renee Olstead and the 1959 version from Betsy Brye.
Although Santo & Johnny wrote lyrics for "Sleep Walk", they never recorded a version with the lyrics. Betsy's version includes these lyrics.
It was the last instrumental to hit number one in the 1950s and earned Santo & Johnny a gold record and assured the Farina brothers a hallowed spot in rock & roll history.
What about you? What's your favorite version of Sleep Walk?